Our Fence Styles
Browse our most popular Aluminum Residential Picket Fencing styles.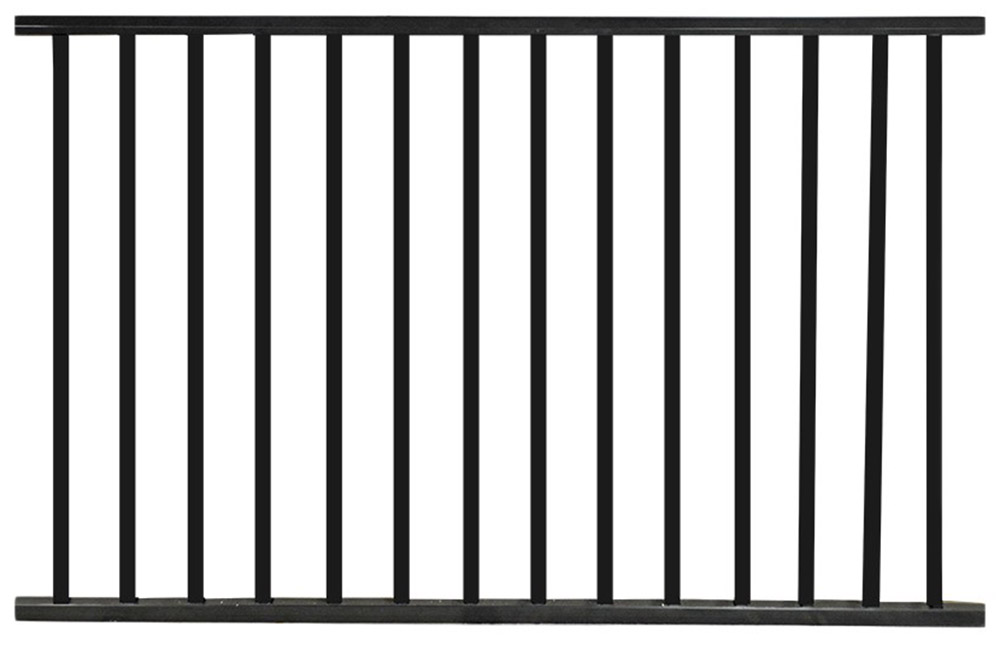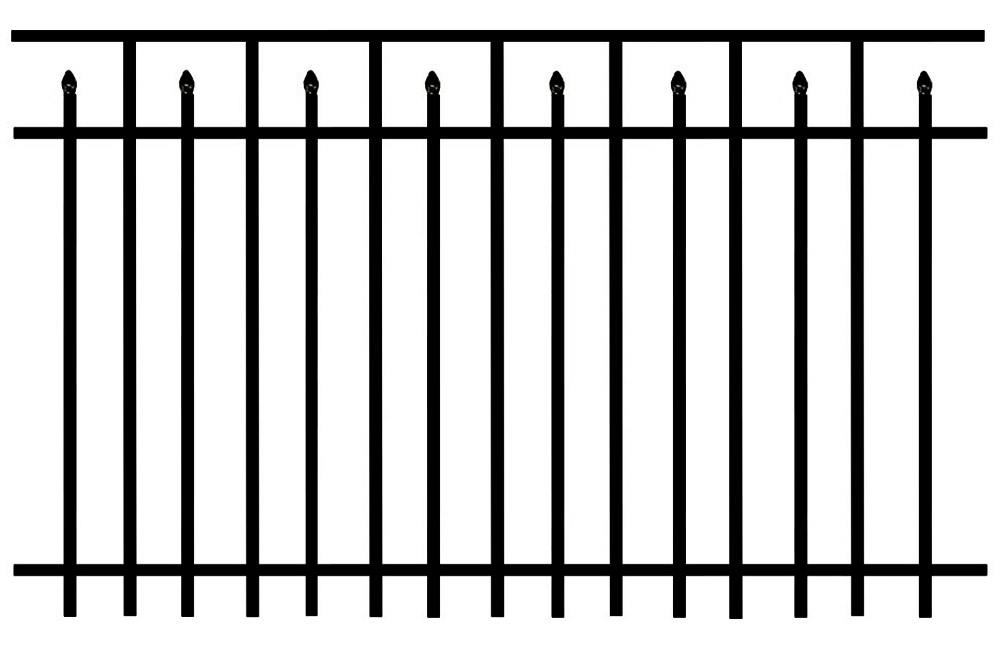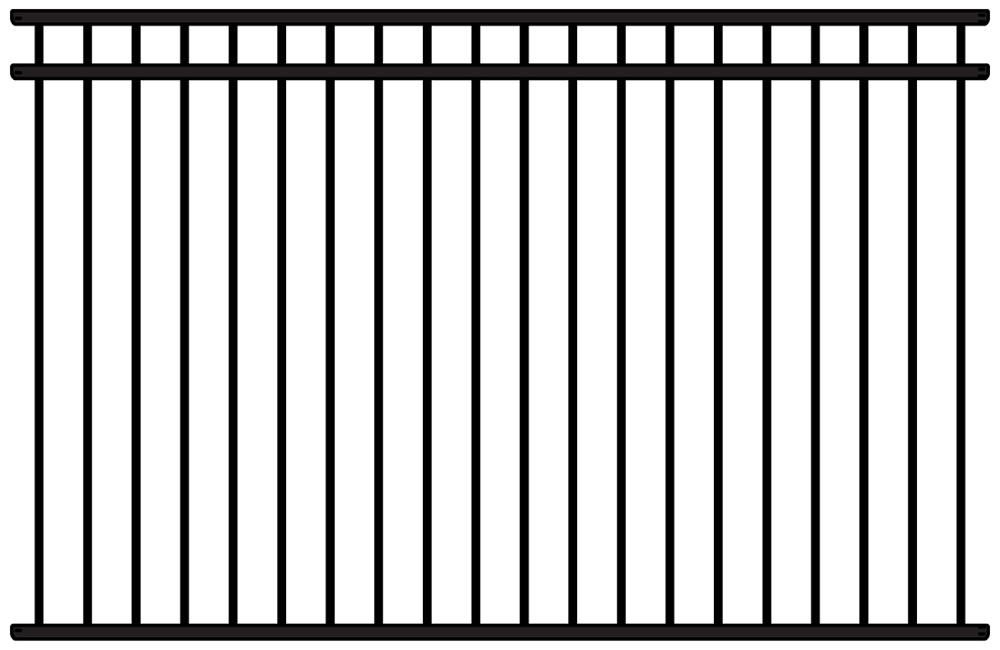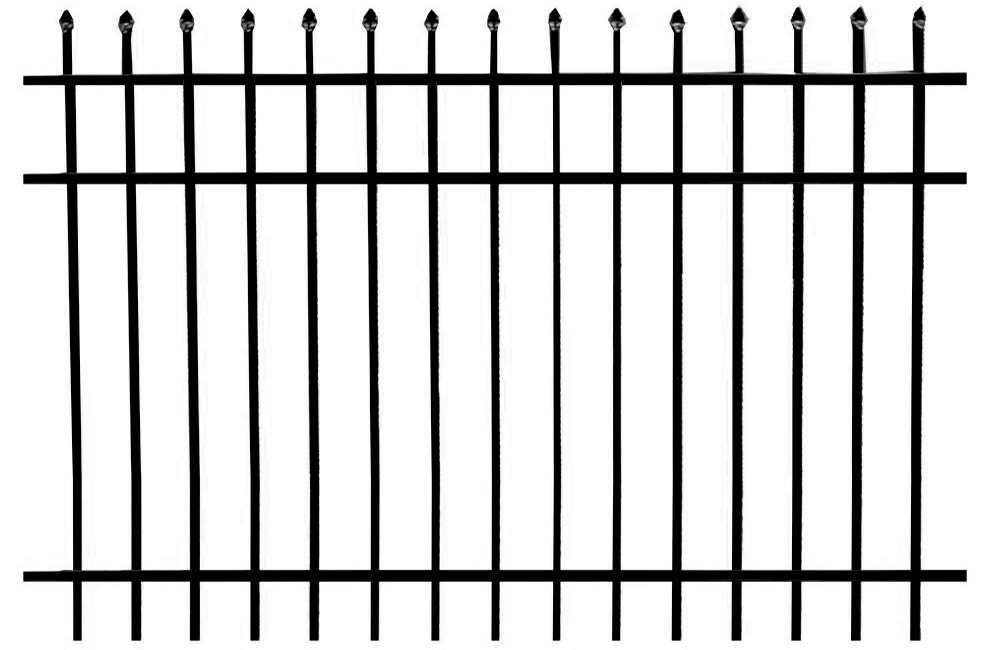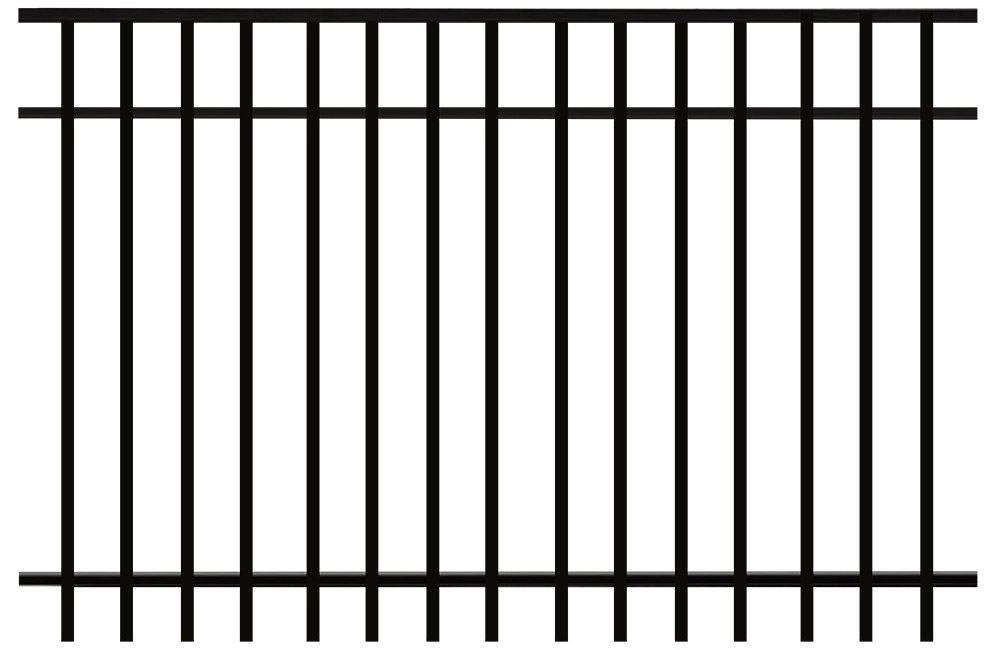 Residential
Aluminum Fencing
Our Aluminum Picket Fencing comes in the most popular residential heights of 4', 4 1/2' and 5' - depending on which style. It's a durable, classy addition to any yard, and each style has multiple gate options available, as well as end, line and corner posts. These fences both enhance security and are highly functional as both a barrier and an aesthetically pleasing addition to any yard, deck, pool and more. Each of our styles comes with a powder coating finish that provides a long-lasting, weather-resistant coating. With either spear-top or flat-top picket styles and a proprietary hidden fastener system that means there are no visible fasteners from either side of the aluminum fencing, it's the ideal fencing choice for a litany of applications, including some styles meeting BOCA/ICC Pool Code Compliance Standards!
Free Estimate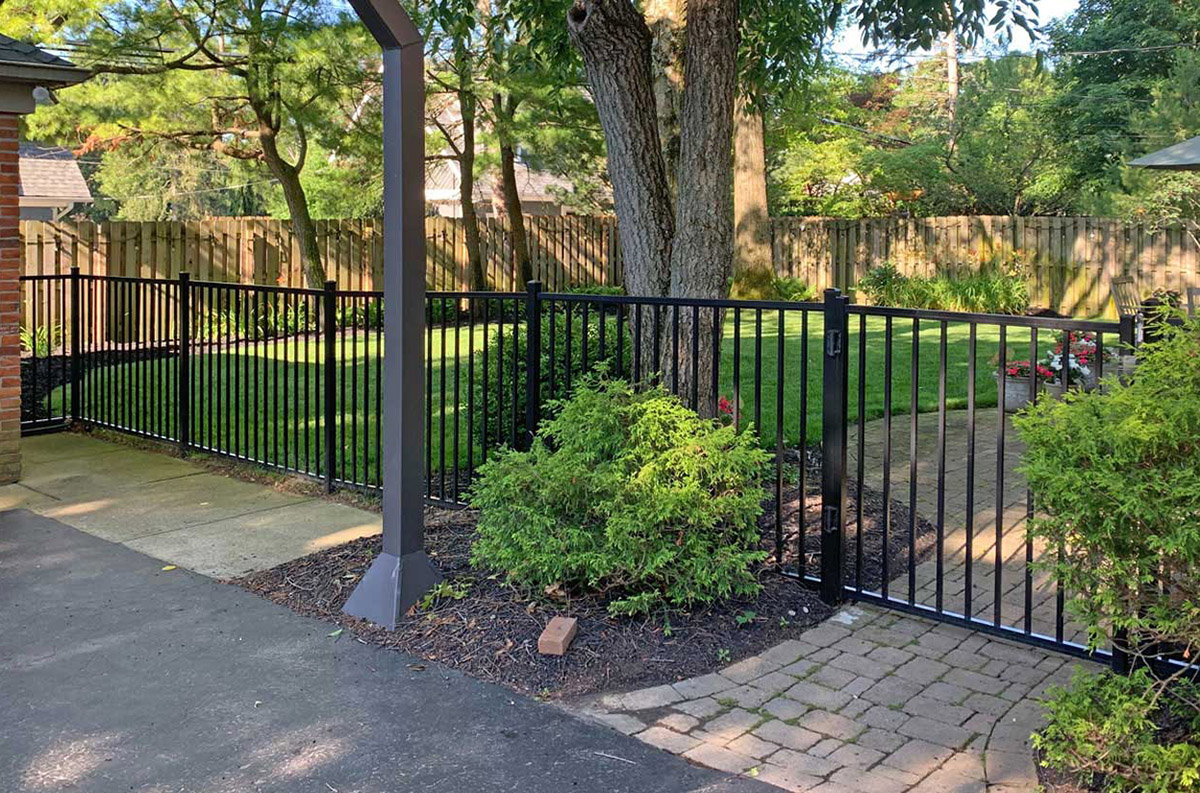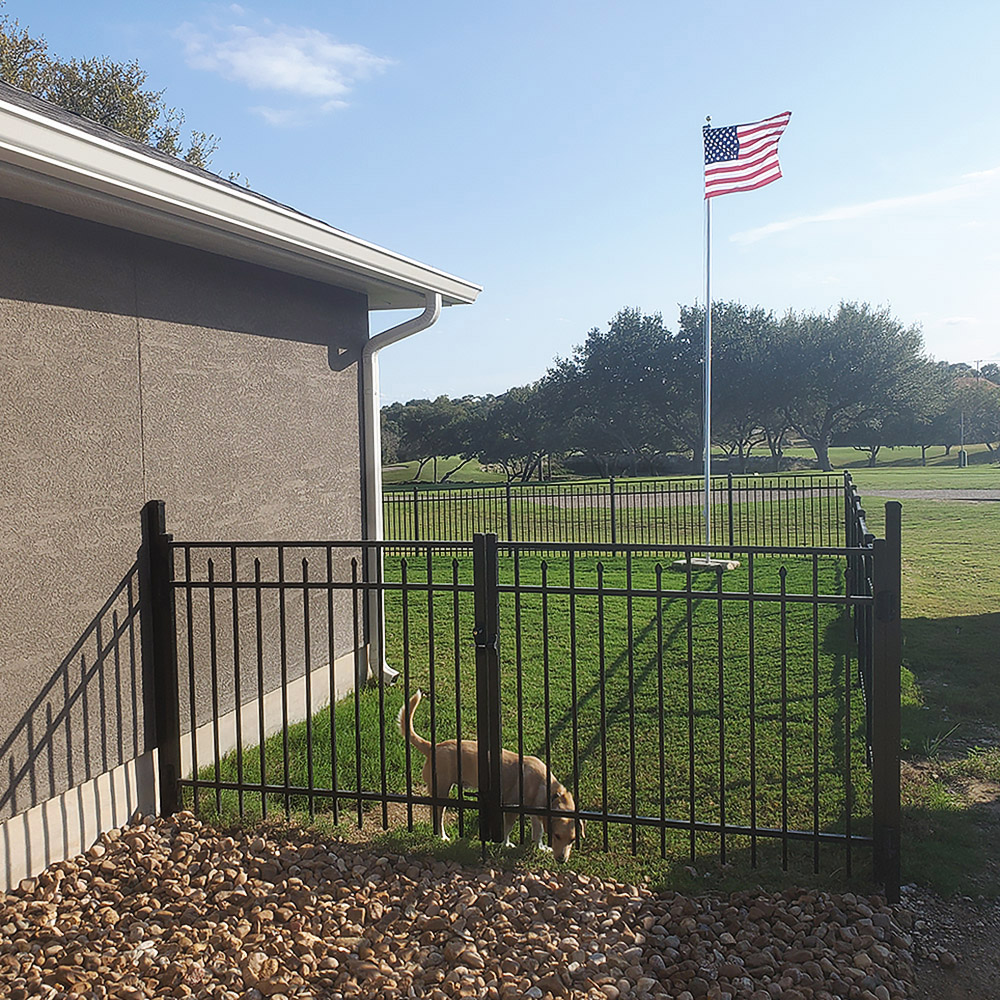 Why Choose Us?
---
QuickShipAluminumFence.com is part of the DF Supply Family, a leading name in aluminum fencing distribution, established in 1982. Our incredible team of highly skilled professionals are passionate about our products and providing you with top of the line resources and tools to build or maintain your aluminum fence. Attentively serving our customers' needs for over thirty years, we offer below-market prices for our high-quality aluminum fence products. We ship our products around the world weekly and have negotiated special rates with carriers to allow us to ship items faster and cheaper than the competition. We are committed to upholding the highest standard of excellence and care for our customers and our products.
Free Estimate
.