How To Attach Aluminum Fence to Wood Post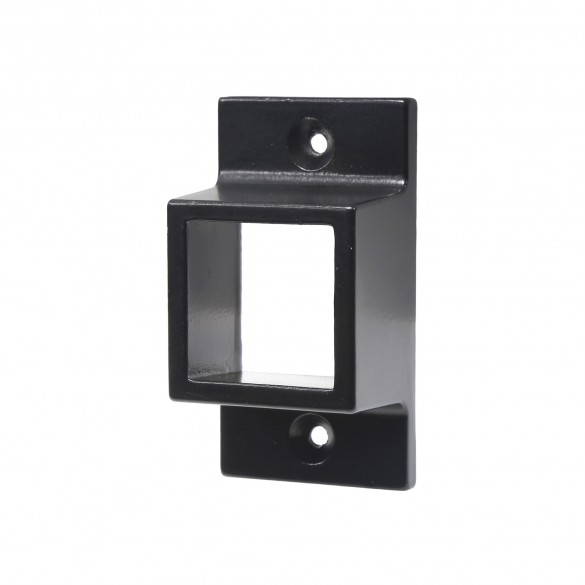 Easily and effectively attach your aluminum fence to something other than more aluminum paneling, like wood posts, columns, or walls, with our durable and versatile rail end brackets. These rail brackets provide a strong connecting point between your aluminum fence railing and other structures.
How To Install A Rail Bracket
Attach the bracket to the wood post or other structure and place your railing into the bracket to install. Our brackets are made from the same sturdy and stylish black aluminum or steel that is rust-resistant and built to last. These rail end brackets perfectly match our aluminum fence panels and posts, allowing for a seamless connection. Offered in a wide selection of sizes and styles, like residential and commercial grade as well as stationary and swivel, our rail end brackets can assist you with all your installation needs.
---