How To Choose the Right Aluminum Fence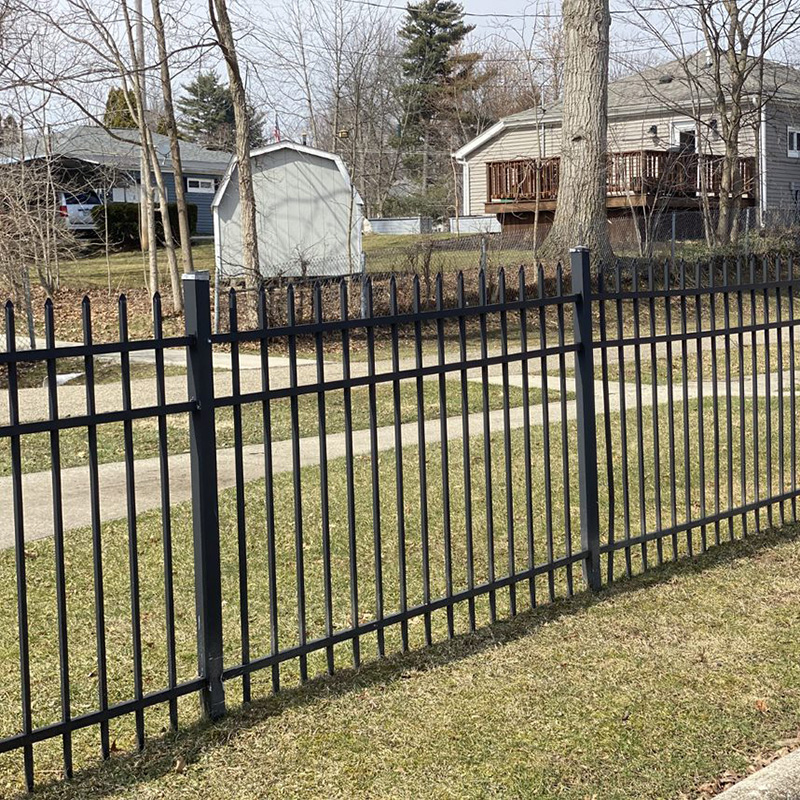 So, you want to install a fence! There are many reasons why people want or need to install a fence. Some popular reasons to install a fence at your home are:
Adding a puppy or rescue dog to your home
Installing a pool
Wanting to elevate privacy to your outdoor space
Moving to a new home
Building a new home
Creating a safe place for your little kids to play
No matter the reason, there is a fence style that is created to fit your requirements and aesthetic.
Type of Fences
Within the fencing industry, five common fence styles are used. These styles of fences include wood, chain link, aluminum, vinyl, and steel. All these styles of fencing have their positives as well as negatives. Deciding which is best for your backyard fence depends on your needs and budget.
Besides offering full coverage privacy, ornamental fencing, also known as aluminum fencing, is a great cost-effective option providing a safe, attractive barrier around your home or business.
Making Your Dream Fence
At Quick Ship Aluminum Fence, we offer a wide range of aluminum fence styles to meet the exact needs of each of our customers. All you must do is tell us what you are looking for.
Requirements For Aluminum Fences
Depending on why you are installing your aluminum fence will determine what height and style will best fit your needs. For those installing a fence to go around their pool, there are certain safety codes your fence will have to meet. Often, building codes require your pool fence to be at least 48" tall and have less than a 4" gap between pickets. These requirements help to prevent small children and pets from slipping through or jumping over the fence and getting into the pool unsupervised.
If you are building your fence to increase the security of your home or business, a taller ornamental fence will need to be installed. To prevent strangers from looking in and deter criminals from jumping over, we encourage our customers to install a fence at least six feet tall with narrow pickets. This height is tall enough to keep most people from looking in on your space, while the narrow picket gap offers no opportunity for someone to leverage themselves over the fence.
Finally, when adding a new furry friend to the family, it is important to choose a fence that keeps them contained in the yard so they do not go where they are not supposed to. Depending on the size of your dog will decide what the best height is. Smaller dogs do not need a tall fence to contain them. However, if adding a larger dog to your family, we suggest installing a fence at least five feet tall. This height usually deters dogs from attempting to jump.
---
Not sure what aluminum fence you need? Get in touch with our team of helpful sales representatives today.
Contact Us