Designed and manufactured by Durables, our vast inventory of aluminum fencing adds a sleek appearance that enhances security and vastly increases curb appeal. With both spear-top and flat-top picket styles of various sizes, and a unique fastener system that hides any visible fasteners from either side of the aluminum fencing.
Aluminum Fence, Railing, Hardware & Accessories
Resources, How To's, & Expertise
QuickShipAluminumFence.com is devoted to providing you with the highest quality aluminum fence products at unbeatable prices. We strive to be the industry leader and supplier of all your fencing needs whether you're adding a fence for safety around a pool or to enhance the curb appeal of our home, we have you covered.
Visit The Hub Or Explore Our Quick Links:
Browse our Resource Section for the latest information regarding our products, options, and best practices for orders.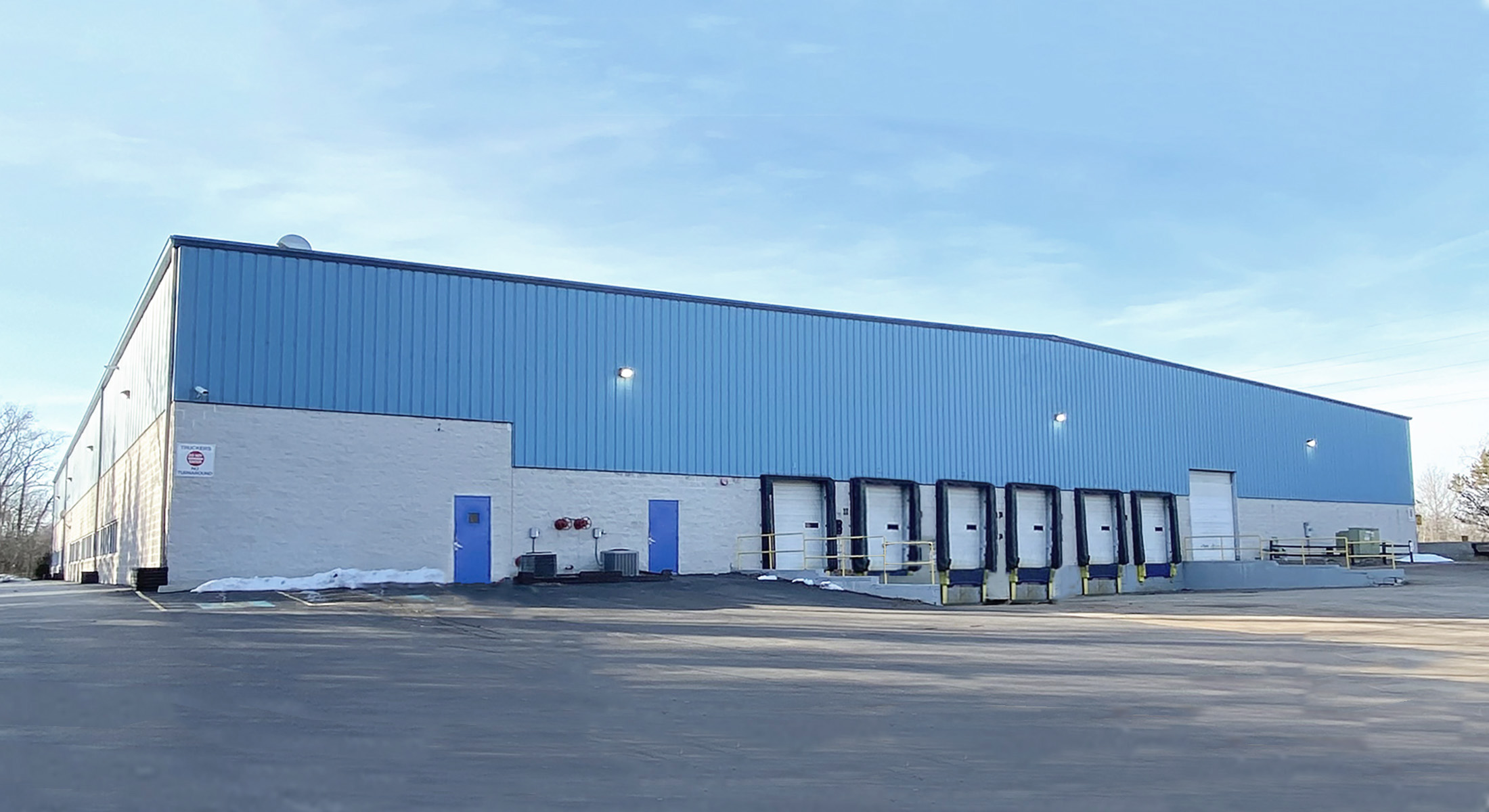 About Us
Our incredible team of highly skilled professionals is passionate about our products and providing you with top-of-the-line resources and tools to enhance your residential or commercial structure. Attentively serving our customers' needs for over thirty years, we offer below-market prices on various aluminum fence products. We are committed to maintaining our products' highest standard of excellence while delivering exceptional customer service. Our shipping guarantee means your materials will be shipped within 3-4 business days of placing your order.
For more information contact one of our sales representatives by calling toll-free at (888) 378-1096 or by emailing us at Sales@QuickShipAluminumFence.com to learn more about us and what we offer. We are always happy to help with any questions or concerns you may have!