Digger Specialties (Regis Aluminum Fencing) Replacement Parts
Regis Aluminum Fencing is available in residential, commercial, and industrial systems. It has an AAMA 2604 verified powder coating and a lifetime limited warranty from Digger Specialties Inc. However, no matter how sturdy these fences are, you may need a replacement bracket for your long-lasting fence—imagine what money you will save by replacing a part instead of buying an entirely new fence panel. This guide will let you know what replacement parts you can use for these fence types.
Regis Aluminum Fencing Replacement Parts
The 1" x 1 1/8" stationary square single flange wall mount bracket is created from die-cast aluminum and has a black finish. Wall mount brackets can attach a rail to a post or wall. This replacement part is as heavy-duty as your fence, so you can be assured that it will not break even after using it for many years.
Learn More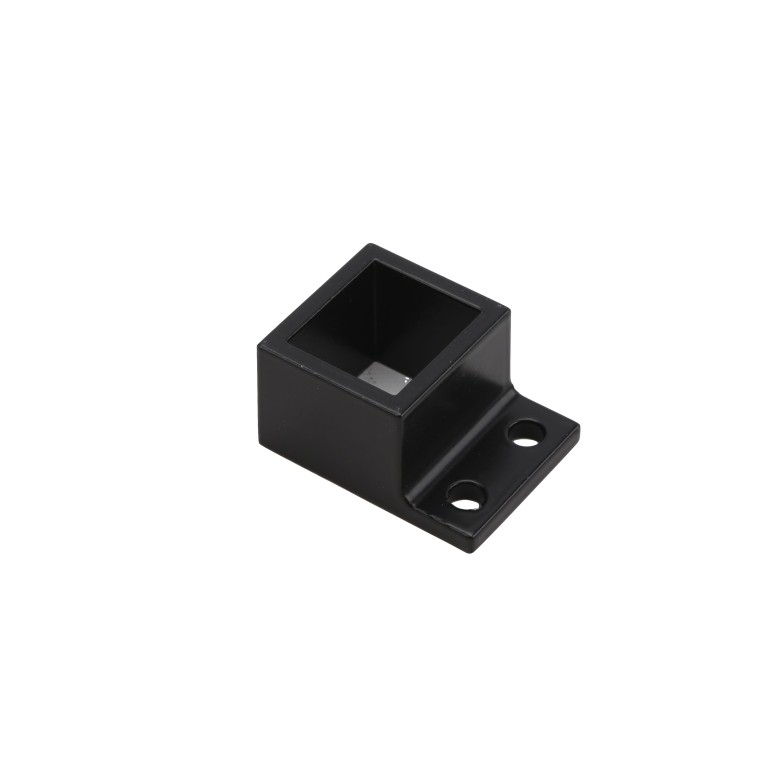 1" x 1 1/8" Stationary Square Single Flange Wall Mount Bracket For Aluminum Fence
Why Should You Replace Your Fence Rail Ends?
Most of the time, when you replace rail ends, you can:
Save yourself money by buying a replacement part instead of an entire panel
Offer more security if someone bumps against your fence
Keep your fence from splitting or breaking
Still searching for fence replacement parts for your Vanguard, Durable, or other fence type? View all replacement parts below:
Other Replacement Parts